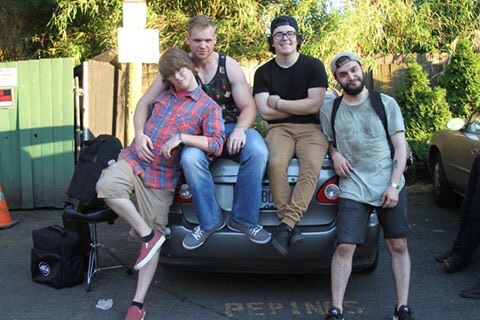 Busting out of Salem, comes an alternative rock band, that just won't stop, shifting and evolving into the best possible being it can be.
6pm - Hayley Lynn & Friends
Portland raised singer-songwriter Hayley Lynn's music is seductive and charming combining bluegrass and pop music. Her band includes Hayley Lynn on vocals and guitar, Amy Håkansson on violin, and John Bruner on bass. Listen close for intimate experiences interwoven among dashing and debonair wordplay.
7pm - The Rich McCloud Band
Rich McCloud is a prolific songwriter, composer, producer and performer from Florida that combines hip-hop, soul, rap, and a fiery spirit. From the projects and streets of Florida to earthy Oregon, this artist draws from his past and present to create music that inspires and stirs the soul. He mesmerizes with a live band, his guitar, his tracks or simply as spoken word poetry.
Es una agrupación de música regional mexicana (Norteño -- Versátil).
Considera ser una de las cantantes más emblemáticas de la música mexicana regional en el noroeste, Sus influencias musicales incluyeron, Banda, Folk, y música Ranchera de México.
7pm - Dina y los Rumberos
From the group's foundation until today, the international road taken by Dina y los rumberos has been paved with success in both the United States as well as abroad.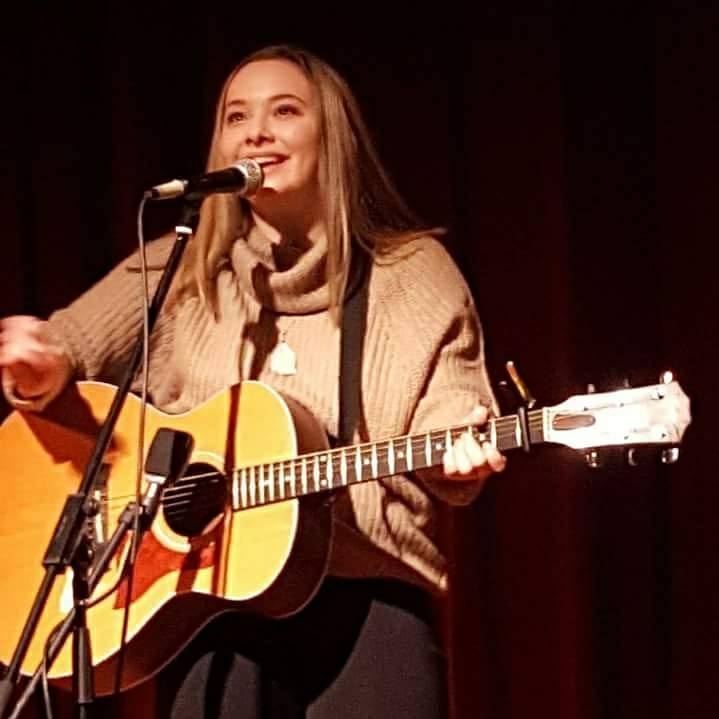 Hannah is a high school junior, who has been writing music since the age of 6.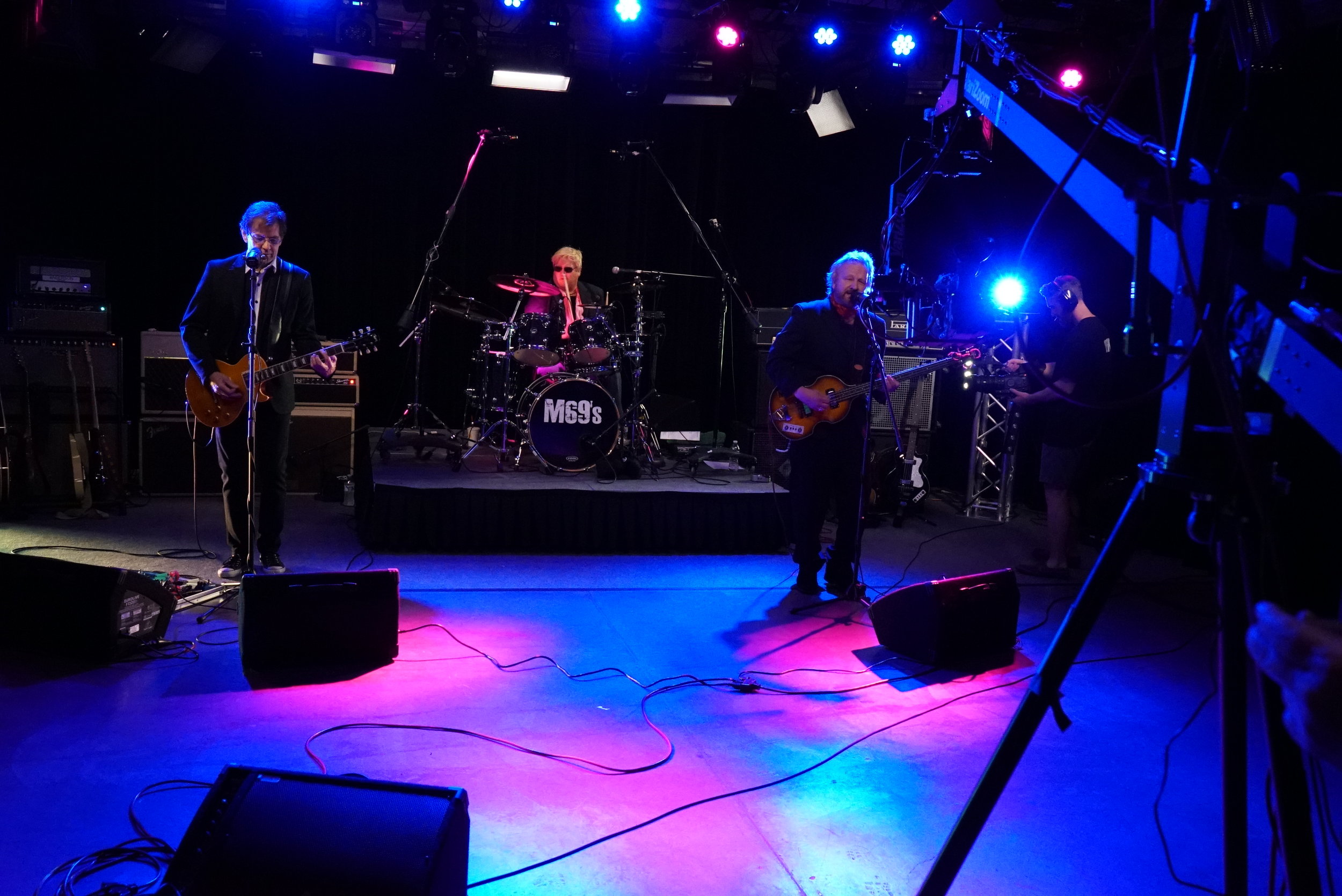 M69's are a Power Pop Rock trio from Salem, Oregon. They perform and record extraordinarily well-crafted and thoughtful songs, employing the traditional guitar-bass-drums and harmony vocals thing with delightful expertise.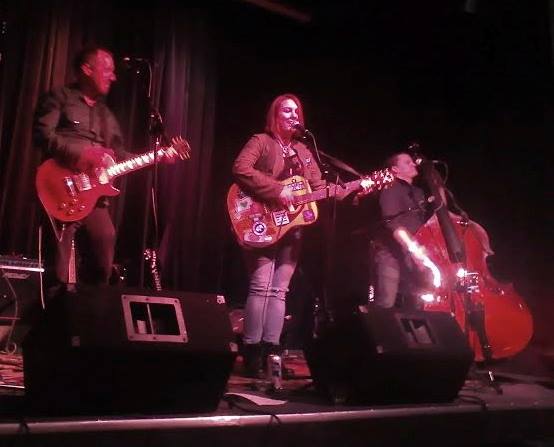 A rogue-folk power trio based out of Portland, Oregon, Fat Kitten sounds, at times, like they don't have a second to spare. Quirky, thoughtful lyrics are delivered in close-fitting three-part harmony between swift guitar licks and driving stand-up bass.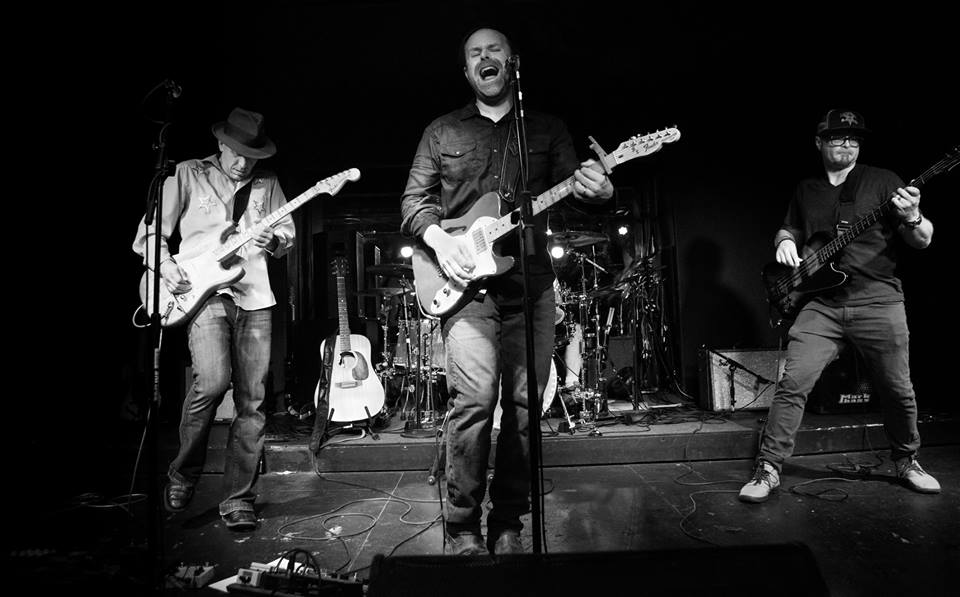 The band was very popular in the Pacific Northwest between 2000-2004, selling thousands of CD's, touring throughout the West Coast and playing with national acts such as Joe Bonamassa, Dada, Chris Whitley and Glen Phillips.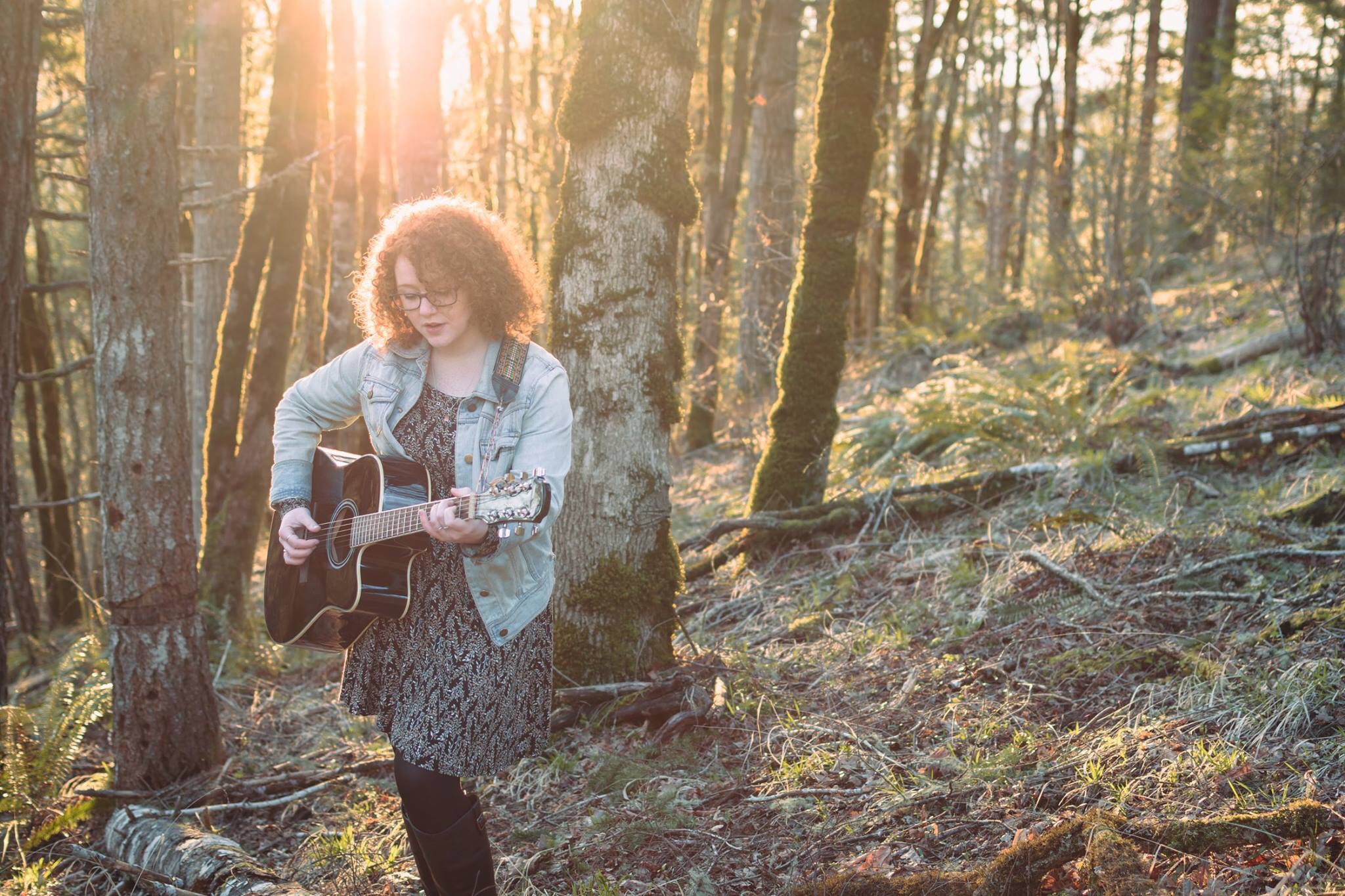 The songs of this Scotland born & Oregon grown singer-songwriter take you all the way from Portland to Glasgow.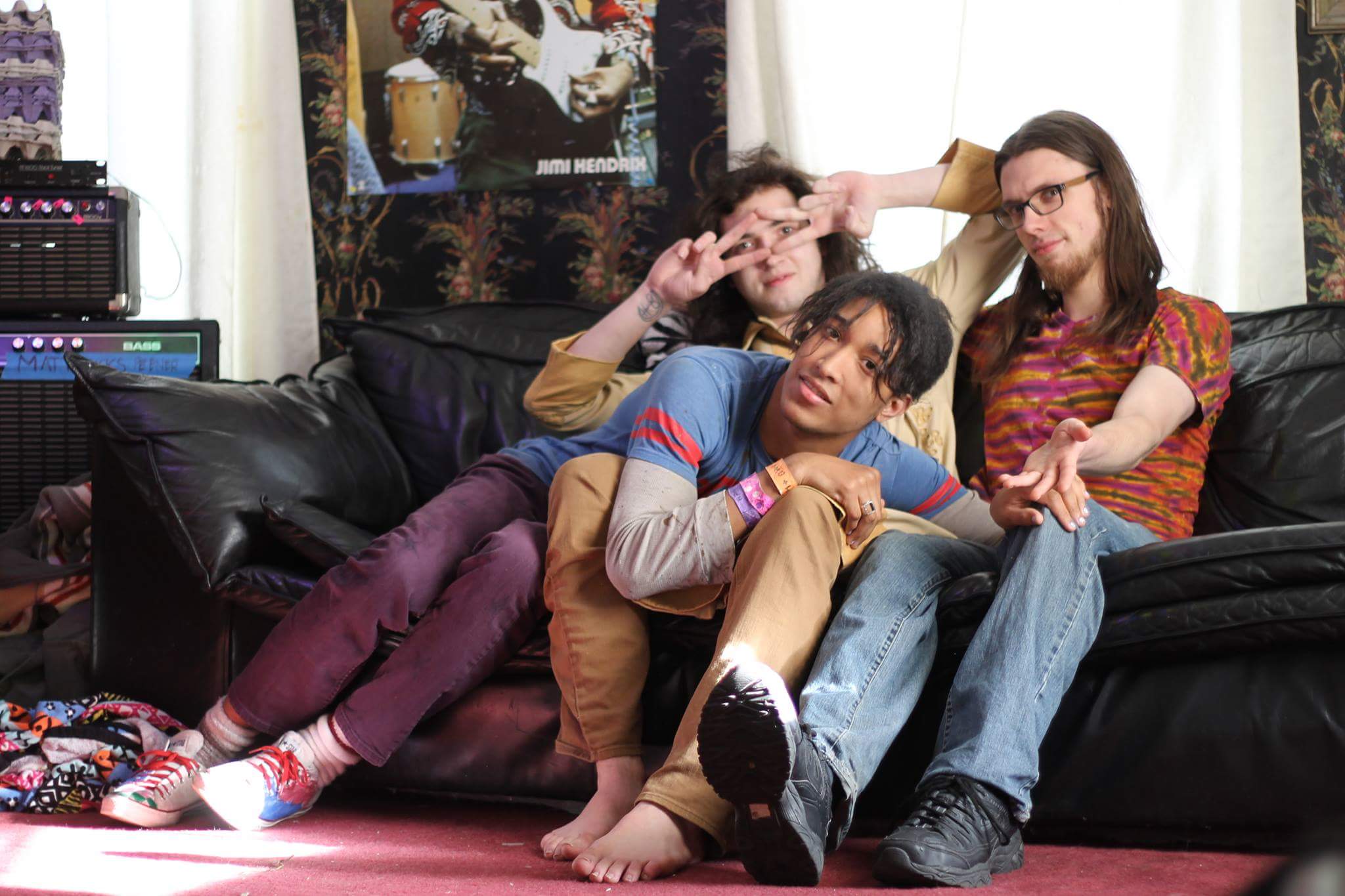 We're The Colourflies and we've been a band for five years. We love all types of music. We've been signed to Blackhouse Records and put out an album that has and is doing wildly well. We've opened up for The Meat Puppets and Green Jello.